BRANDI RYAN DUNN
A Certified Lien Abatement Specialist building a network of associates with Non-Profit experience, Construction and Rehab experience, Abatement expertise and access to funding. I am currently an airline flight attendant.
I invest in Real Estate and help those in need by abating homes in need of "Tender Loving Care", returning them to safe habitable properties.
Rehabbing housing will provide seed money and also be the means to maintain my long term objective to create a nonprofit that will house foster children who age out of the system prior to completing 12th grade.  Provide a place where school can be completed (Diploma or GED) and where training can occur to teach the basics of living on your own.
Donation to nonprofit organizations is a part of every completed project.
BYRON DUNN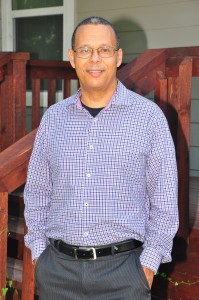 Retired Army Major (Finance).  Previous employment with Home Land Security and the local Police Department.
I have house flipping experience and have provided private lending to rehabbers.  Community involvement includes serving on nonprofit boards and crime watch.
 JOSH SIEFFER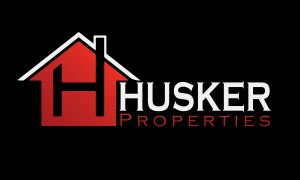 JOSH SIEFFER
President of Husker Properties, Remodeling, and Construction since 2016 and have been doing construction since growing up on a farm in Nebraska.
Certified Master Lien Abatement Specialist with a relationship to money lenders, we can readily fund selected projects and we are able to provide a full complement of realtor services.